School News
This Advent Season from November 27th to December 8th, the Charity Committee along with the Luke 4:18 Committee encourage each family to donate one new pair of pyjamas.
We thank you in advance for your generous pledge to donate a new pair of pyjamas.  In order to help us deliver your gift to our Local Vaughan Food Bank kindly; purchase a new pyjama ... Continue reading "St. Stephen CES Pyjama Drive"
Board News
October is Learning Disabilities Awareness Month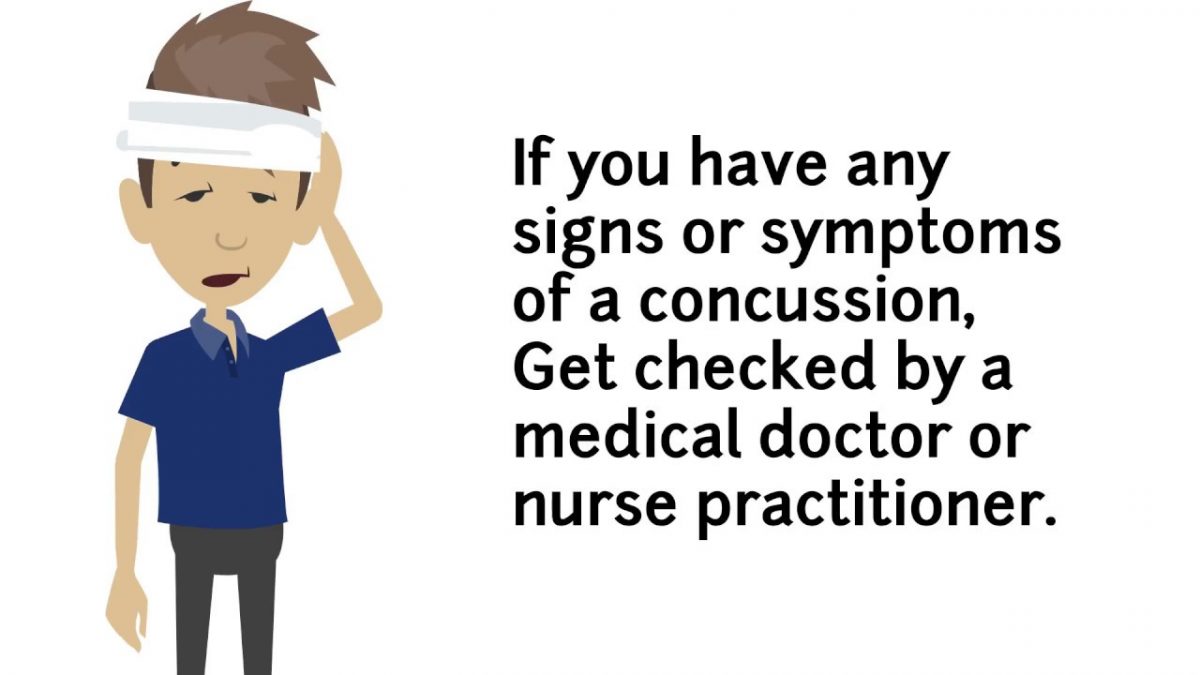 Concussions: What are they and what to do?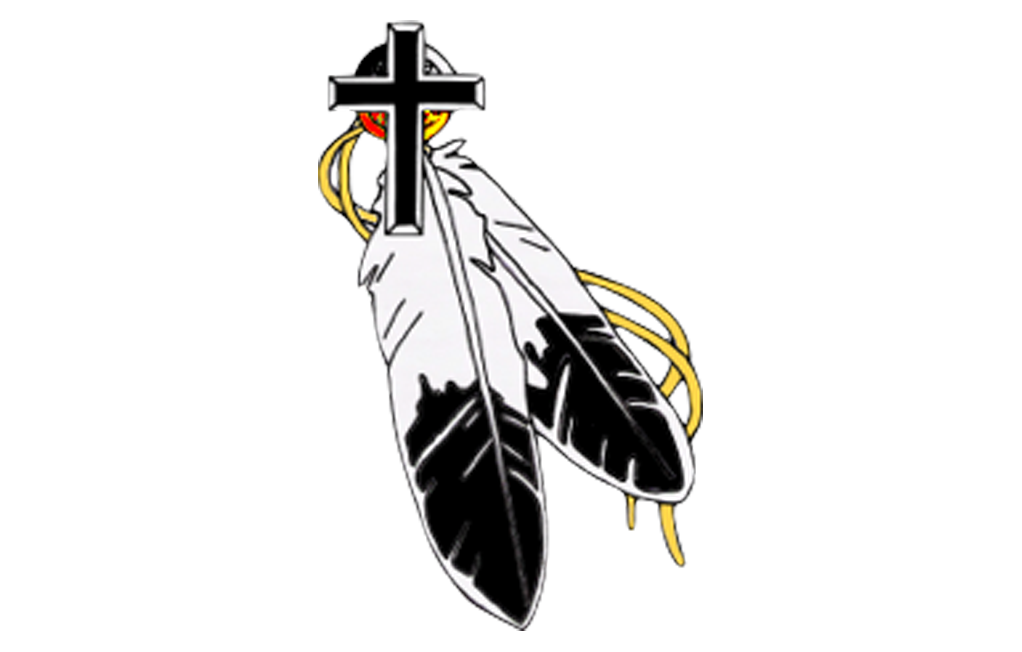 School Boards across Ontario are demonstrating their commitment to Truth and Reconciliation by providing Land Acknowledgements that honour Indigenous Peoples and traditional lands. At the York Catholic District School Board (YCDSB), we echo the Canadian Conference of Catholic Bishops (CCCB) and the Assembly of Catholic Bishops of Ontario (ACBO) in their response to the Calls to Action through the Truth and Reconciliation Commission.
... Continue reading "York Catholic District School Board Land Acknowledgment"