Back to School Resources
School News
St. Stephen will gladly take your old batteries as we will recycle them through a Certified Recycling Station.  Just drop them off at the school (recycling container is located in the front foyer of the school) and we will deliver them once the container is full.
Why do we recycle batteries?
Here are some stats to help you understand the important ... Continue reading "Recycling of Old/Used Batteries"
Board News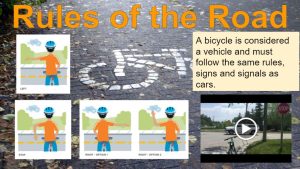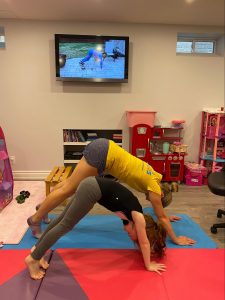 "I will be reliable so people can depend on me."  Positive mental health helps you to embrace each day with a renewed focus and the ability to deal with the challenges we face.  Remember to actively take care of your mental health and to teach your child strategies to take care of their well-being.
Ophea has put together a collection of health and ... Continue reading "Taking Care of Our Mental Health and Well-being"